Check the truth behind these commonly held water safety beliefs.
Winding wooded lanes, dazzling panoramas, criss-crossing streams, and a labyrinth of diverse trails make Signal Mountain a nature lover's heaven.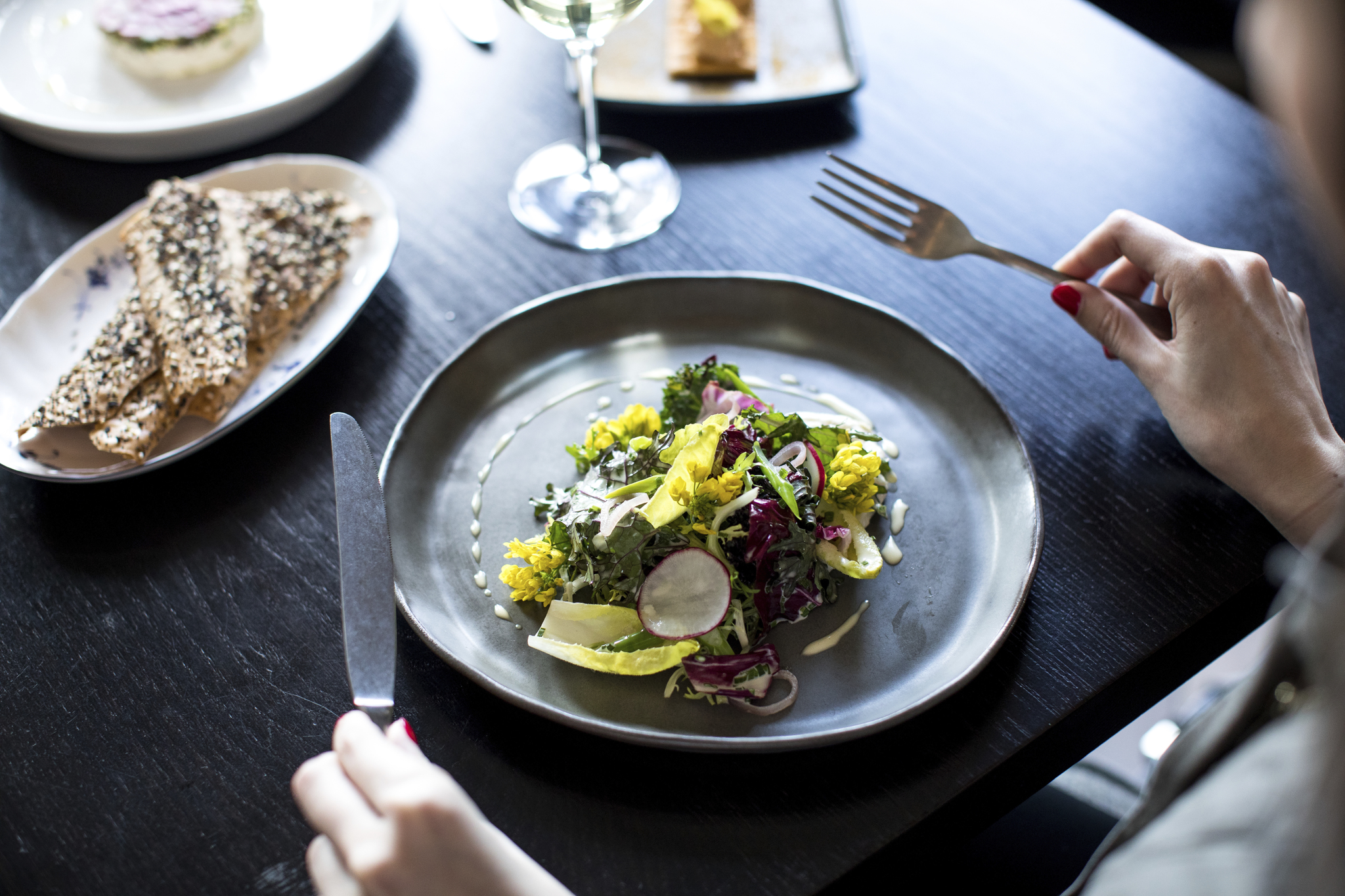 For Chef Daniel Gorman, the best way to cook in the summer is not at all. "Really fresh ingredients speak for themselves," he says. "The perfect example of what I'm talking about is a tomato sandwich. It's so simple, and it's my favorite thing in the world to eat." Here are all of his recommendations for late summer cooking in Tennessee.